The Grand Annual Gala Dinner is a formal event that marks the conclusion of the annual flagship Hong Kong Festival. It is HKNZBA's most anticipated event of the year and provides fabulous networking opportunities for attendees. There will be a three-course (silver dining) meal, great entertainment, special prize draws and ample opportunities to network with like-minded individuals and businesspeople.
The 2020 Gala Dinner will be held at The Crystal Ballroom at The Cordis Hotel. The evening will commence with pre-dinner drinks at 6.30pm, followed by the banquet dinner from 7.00pm. All faces, old and new to the HKNZBA community, are welcome to join for what will be an incredible evening.
HKNZBA especially looks forward to welcoming the esteemed Ms Perlina Lau and Mr Raymond Fan as our keynote speakers for the evening.
Ms Perlina Lau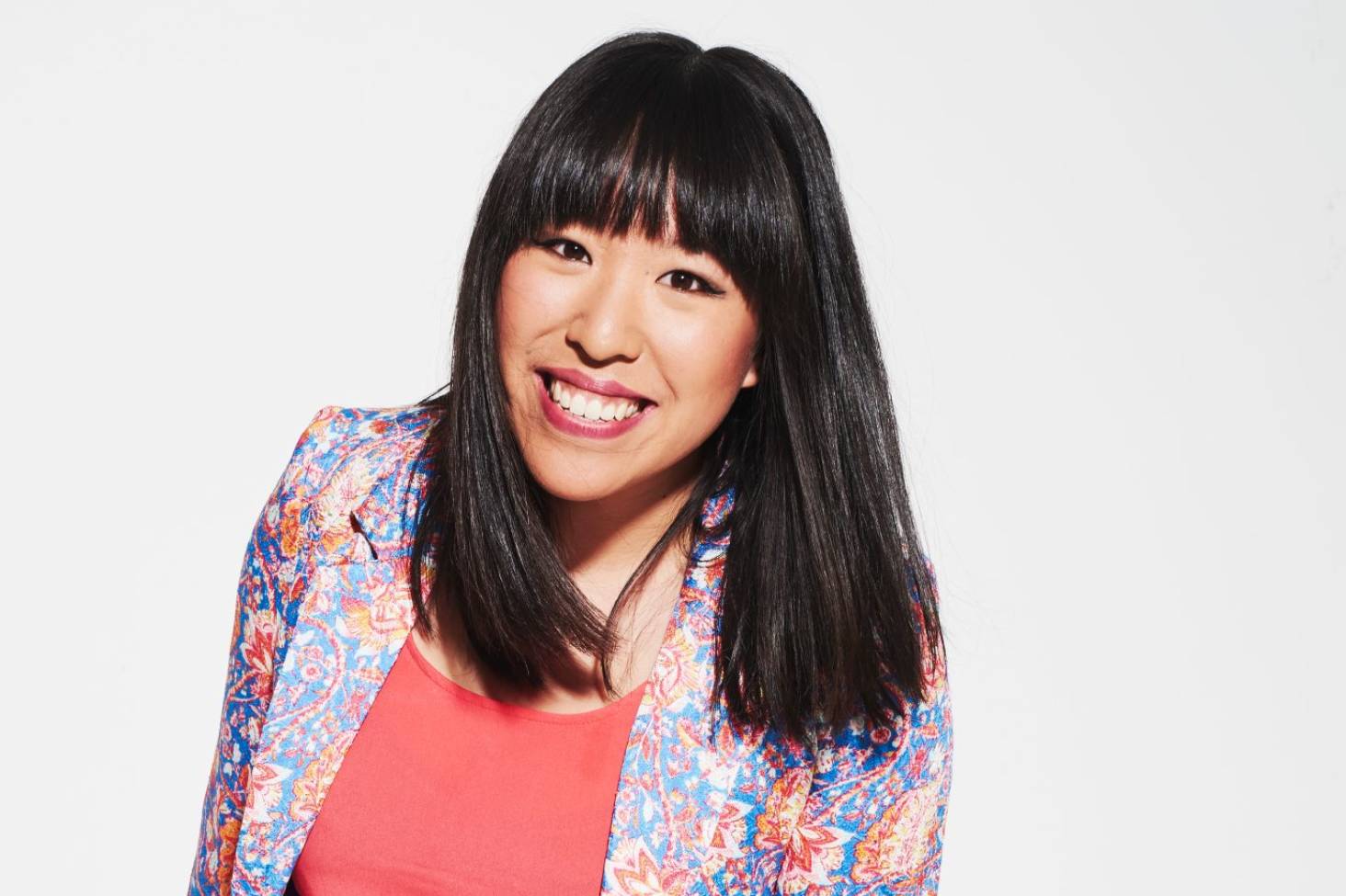 Ms Perlina Lau is a former broadcast journalist and producer for BBC World News in London, where she has covered a diverse range of stories including on Hong Kong, New Zealand and COVID-19 affairs. Previously, she was a presenter on Mediawork's Paul Henry morning show and current affairs show, Story. Perlina has also created, produced and starred in acclaimed local web series and shows, including Flat3, a Chinese-female led web series which is now being developed into a television show for TVNZ.
Mr Raymond Fan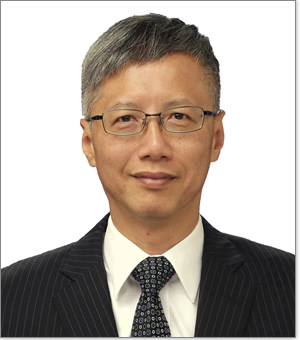 Mr Raymond Fan is the Director of the Hong Kong Economic & Trade Office in Sydney, and Representative to Australia & New Zealand, Hong Kong Special Administrative Region Government. Mr Fan has extensive overseas representation experience for Hong Kong and was stationed in New York, USA from 1990-1993 and 1998-2002. Mr Fan will be Zooming in to share his insights on how Hong Kong is positioning itself for the post-COVID world.
Special room rates with Cordis Auckland
We are also pleased to share that you are welcome to stay the night with Cordis Auckland at 20% off their best available rate. You can access the special accommodation by using their unique link: HKNZBA Gala Dinner. Rooms are subject to availability, hence it is recommended to book early.
Special prize draw
We are pleased to be giving away several special prizes to lucky recipients at the Gala Dinner. Thank you very much to Cordis Auckland and Cathay Pacific Airlines for their ongoing support of HKNZBA, including the sponsorship of prizes for the draw.
Pricing as follows:
HKNZBA Members: $130, Table of 10: $1,200
Non-Members: $160, Table of 10: $1,500
Young Professionals: We are pleased to organise a special table for final-year students and young progessionals, at a discounted rate of $100 per ticket. Get in touch if eligible and interested!
If you wish to register a table, please email hk@hongkong.org.nz.
Please RSVP by Wednesday 18 November at the latest. Spaces will be allocated on a first-come-first-served basis.