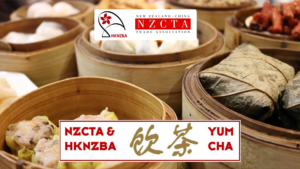 July 8, 2020
HKNZBA, in association with NZCTA, are pleased to announce that our joint monthly Yum Cha has resumed! The first Yum Cha for 2020 will be held on Wednesday 29th July at Grand Harbour and is an opportunity for members and friends from both Associations to catch up with each other and make friends.   
---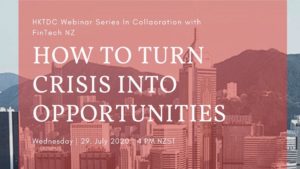 July 2, 2020
Fintech NZ, in collaboration with InvestHK and HKTDC, are hosting a free Webinar on Wednesday 29 July. Many businesses, especially startups, have faced unprecedented challenges during the global outbreak of COVID-19. Join us to hear how the Hong Kong startups, SagaDigits and Quikec, are overcoming challenges to thrive amid COVID-19. You can also learn … Continued
---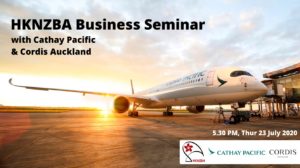 July 2, 2020
You are cordially invited to attend HKNZBA's 'Business Seminar with Cathay Pacific Airlines and Cordis Auckland' on Thursday 23 July, 5.30pm, at KPMG Centre, 18 Viaduct Harbour Avenue, Auckland CBD, 1010. We look forward to welcoming our keynote speakers Mr Rakesh Raicar – General Manager of South West Pacific at Cathay Pacific Airways and Mr Franz Mascarenhas – Managing … Continued
---

June 8, 2020
Organised by the Federation of Hong Kong Business Associations Worldwide, the annual Asia Forum provides a platform for Heads of the Business Associations (BAs) to brainstorm at a regional level on the future direction of the BAs. Association leaders are encouraged to raise new ideas, exchange information, share experiences and initiate greater co-operation. This year, … Continued
---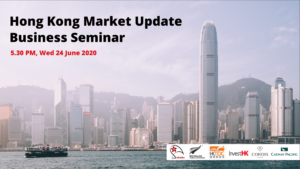 June 5, 2020
HKNZBA cordially invites you to our Hong Kong Market Business Seminar on Wednesday 24 June, 5:30 pm at The Cordis, 83 Symmonds Street, Auckland. As our first in-person event since Covid-19's outbreak, we look forward to welcoming friendly and new faces to the HKNZBA community. Especially current to turbulent times, we look forward to hearing … Continued
---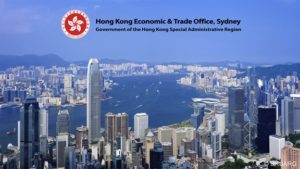 June 5, 2020
"Webinar #2: Getting People Moving". With over 7  million people, Hong Kong has been sparing no efforts in combating the COVID-19 pandemic. To keep the economy going, the movement of information and capital, shipment of goods and  the transport of people are of paramount importance. In this second webinar of the Hong Kong House series, … Continued
---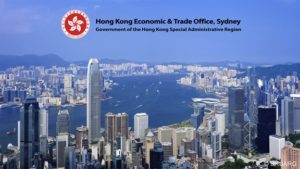 April 29, 2020
Welcome to Hong Kong House Webinar Series! This  Webinar Series  will  bring  you  the  latest news and developments from Hong Kong for participants to further develop AUS/HK and NZ/HK relations. HKNZBA warmly invites members and friends to join us in these informative sessions. 'Webinar #1: Getting Ready for 2020 2.0' will be taking place on … Continued
---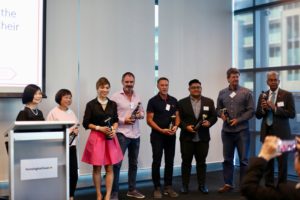 February 27, 2020
HKNZBA cordially invites you to our 2020 Annual General Meeting on Thursday 26 March, 5:30 pm at Chandelier Room, The Cordis, 83 Symmonds Street, Auckland. We do hope that you will be able to join us as we reflect over our activities of the last year.
---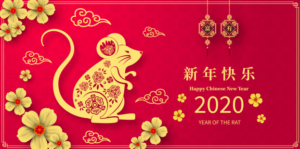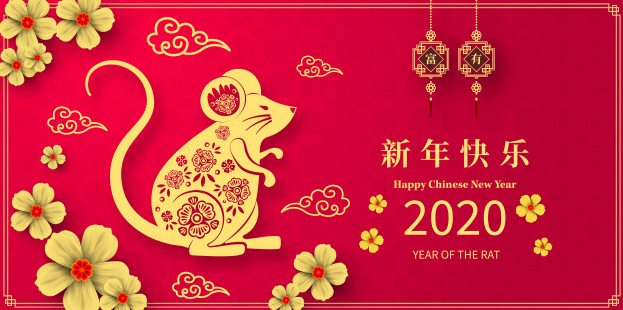 December 13, 2019
The Chinese New Year function planned in conjunction with HKETO, to celebrate the start of the Year of the Rat,  has unfortunately been POSTPONED.  This is further to a request received from HKETO deputy director Winnie Chan late yesterday.  When a new date has been fixed we will be sure to alert all of our … Continued
---

September 10, 2019
The NZCTA in association with the HKNZBA are holding a joint regular monthly informal Yum Cha & networking event. The goal is to provide a consistent touch-point for members to rely on to maintain contact with fellow members, and an opportunity to gain new introductions.
---