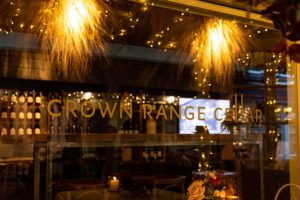 June 18, 2019
The Hong Kong New Zealand Business Association invites you to our Wine Tasting Network Event at The Crown Range Cellar Wine Lounge on 4th of July. During the event you can taste (and buy) various wines from New Zealand and around the world while mingling with members and prospective new members. To find out more … Continued
---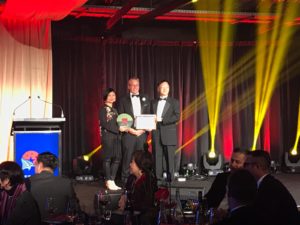 June 17, 2019
HKNZBA was delighted to partner with HKETO in sponsoring the Award for Success in Hong Kong by a New Zealand Organisation at the recent 2019 NZCTA China Business Awards.
---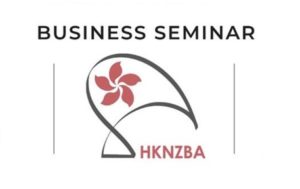 April 8, 2019
The Hong Kong New Zealand Business Association cordially invites all of our members and non-members to our May Business Seminar being hold on Thursday 9 May 2019 at 6:00 pm with guest speakers: Alan Fu, Managing Director, New Zealand Chinese Jockey Club, Bonnie Shek, Director, NZ AUS Hong Kong Trade Development Council, Dr Luca de Leonardis, Head of Investment … Continued
---

March 7, 2019
The Hong Kong Land Registry is a government department of the HKSAR responsible for registration of instruments affecting land in Hong Kong. They also maintain the land registers which record the particulars of registered instruments for public search. The Registry is committed to continuously improve their services and have recently launched the Property Alert service … Continued
---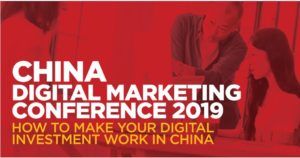 March 7, 2019
The New Zealand Trade and Enterprise will be hosting a China Digital Marketing conference in Auckland on Tuesday 2 April 2019 and in Christchurch on Thursday 4 April 2019. The conference will feature a series of panel discussions with brand owners, digital specialists, and cross-border e-commerce distributors, sharing their insights on New Zealand SMEs can … Continued
---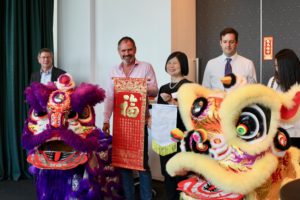 February 28, 2019
On Friday 15 March 2019, we held our Annual General Meeting at the KPMG Centre (Viaduct Harbour) in Auckland. The formalities of the AGM were followed by an exciting lion dance, raffle prize draws, networking and cocktails in which attendees had the opportunity to meet our new Executive Committee for 2019. We would also like … Continued
---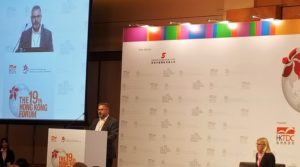 December 18, 2018
Twelve members traveled to Hong Kong in early December for the annual Hong Kong Forum, the annual gathering of Hong Kong business associations from around the world. The 2018 Forum attracted almost 300 delegates and included a keynote address by Paul Chan, HK Financial Secretary.
---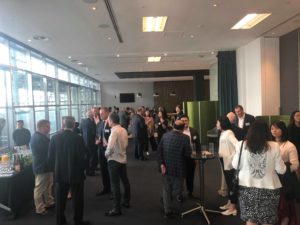 November 26, 2018
HKNZBA hosted a Christmas Party on 26 November at Kensington Swan. We would to say a special thank you to our guest speaker Ms Tiffany Zhen, Marketing Manager of the New Zealand Chinese Jockey Club for her informative presentation on the club.   We would also like to thank our kind sponsors; Cathay Pacific Airways, … Continued
---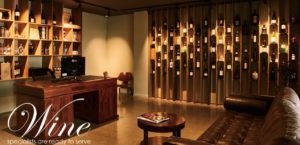 October 31, 2018
On the 23rd of October, we held our second wine tasting event at the Wine Cave and we were happy to welcome Ms. Bonnie Shek, the Director of Australia & New Zealand region from the Hong Kong Trade Development Council to join us.
---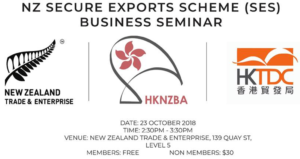 October 28, 2018
In conjunction with New Zealand Trade & Enterprise (NZTE) and Hong Kong Trade Development Council (HKTDC), HKNZBA co-hosted an information session on the 23rd of October about the NZ Secure Exports Scheme (SES) and information on the Hong Kong – Macau – Zhuhai bridge that was opened on the 24th of October 2018.
---