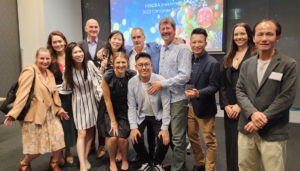 January 6, 2023
HKNZBA cordially invites you to our 2023 Annual General Meeting on Thursday 23rd March, at 6:00 pm at Gallery Room 4, Cordis Hotel, Auckland. To register now please << Click Here >> We will be serving canapes, and drinks and providing an opportunity to socialise with both old and new HKNZBA members and guests. We … Continued
---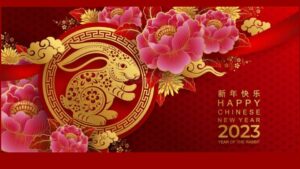 January 6, 2023
HKNZBA cordially invites you to attend our upcoming 2022 Chinese New Year Party, taking place at 6.00 pm on Thursday 9th February, at NZTE Offices, Level 6, 139 Quay Street, Auckland CBD. To register your attendance now, please << Click Here >>
---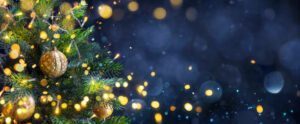 November 21, 2022
HKNZBA's Christmas Party is our final event of 2022. Join Andrew, the executive and members for a fantastic evening celebrating the end of 2022, complete with an assortment of excellent food and drinks. Register now as numbers are limited.
---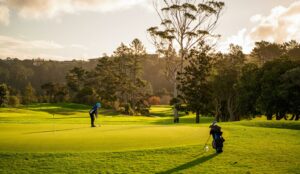 September 30, 2022
HKNZBA would like to invite you to join us for an afternoon of golf, starting at 12:00 pm at North Shore Golf Club (51 Appleby Road, Albany). More details will be provided regarding the grouping. The event will be wrapped up at the bar where attendees can enjoy drinks and network with each other. Please … Continued
---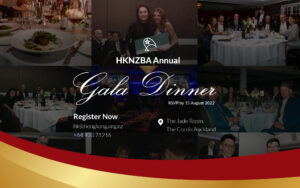 July 12, 2022
SOLD OUT The Annual Gala Dinner is the HKNZBA's most anticipated event of the year. A formal black tie event that provides fabulous networking opportunities for attendees. There will be a three-course (silver dining) meal hosted at the Cordis, great entertainment, special prize draws and ample opportunities to network with like-minded individuals and businesspeople.
---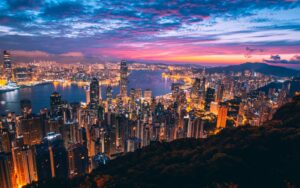 July 12, 2022
The upcoming Hong Kong Travel and Tourism update will be held at 5.00 p.m. on Wednesday 20th July, at the KPMG Centre, 18 Viaduct Harbour Avenue (presentation starts at 5.30 pm). We are delighted to co-host the Hong Kong Travel and Tourism seminar with Cathay Pacific Airways, The Hong Kong Tourism Board and the Cordis Hotel. With pre-drinks … Continued
---

May 16, 2022
We are sad to acknowledge the passing of former HKNZBA President and National Party MP Richard Worth on 10 May 2022.   Our thoughts and wishes are with his family, and we take the opportunity to thank him for his service to the New Zealand and Hong Kong business communities.   We will miss your … Continued
---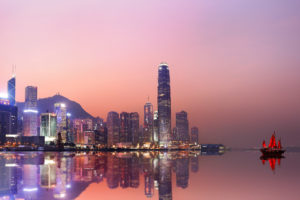 May 12, 2022
HKNZBA cordially invites you to attend the upcoming Greater Bay Area Seminar at 4.00 p.m. on Thursday, 26th May, at the Jade Room, Cordis Hotel, Auckland (presentation starts at 4.30 pm). This year, we are delighted to co-host the GBA Seminar with North Asia Centre of Asia Pacific of Excellence, the Canton Chamber of Commerce … Continued
---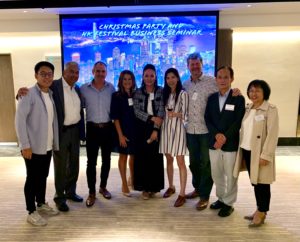 March 17, 2022
HKNZBA cordially invites you to our 2022 Annual General Meeting on Thursday 24 March, 5:30 pm at Gallery 4, Cordis, 83 Symonds Street, Auckland 1010. We do hope that you will be able to join us as we reflect on our activities of the last year and begin looking at the future. We will be … Continued
---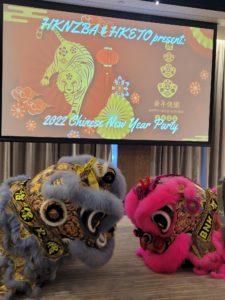 January 14, 2022
HKNZBA cordially invites you to attend our upcoming 2022 Chinese New Year Party, taking place at 6.00 pm on Thursday 10 February, at the Jade Room, Cordis Hotel, Auckland. This event is FREE for all HKNZBA members and $25 for friends and non-members. Join us for what is set to be a fantastic party, complete with beverages and canapes, special prize draws … Continued
---