HKNZBA cordially invites you to attend the upcoming Greater Bay Area Seminar at 4.00 p.m. on Thursday, 26th May, at the Jade Room, Cordis Hotel, Auckland (presentation starts at 4.30 pm).
This year, we are delighted to co-host the GBA Seminar with the North Asia Centre of Asia Pacific of Excellence, the Canton Chamber of Commerce in New Zealand and the New Zealand China Trade Association.
The Seminar's theme is "Why do business in the GBA" presented as a panel discussion format. We are proud to welcome established entrepreneurs to share their insights on the GBA region with us. Our moderator is Mr Luca De Leonardis, Head of Investment Promotion – Australia & New Zealand – Invest Hong Kong. Our panellists include
Mr Andy Chen – Comvita CEO, APAC,
Mr Ray Deng – the founder of Magic Lamp, and
Mr Sean Kennedy – the CEO and Co-founder of Coastlines International.
Please see their full bio at the end
This event is FREE for all HKNZBA members and non-members. Join us to meet our guests, complete with beverages and canapes, and ample opportunities to network with like-minded individuals and business people.
Places for this Seminar are limited and will be allocated on a first come first served basis. Should you have any queries, please do not hesitate to get in touch via +64 9 307 1216 or hk@hongkong.org.nz.
For more information, please visit the event page:
https://greaterbayareaseminar.eventbrite.co.nz
Thank you for your ongoing support of HKNZBA. We look forward to welcoming you on 26th May at the GBA Seminar!
Please see the moderator and panelists' bio below:-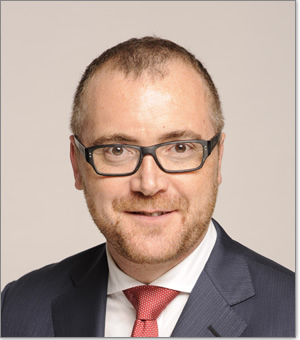 Dr. Luca De Leonardis
International, resourceful and well-connected business-investment intermediary with strong global experience developed over 20 years across Asia-Pacific, North America, ASEAN and Europe. Developed the ability to quickly identify business and investment opportunities and source new investors into and out of Asia-Pacific and Oceania through trade and investment projects.
Highly knowledgeable about international business and promotion, foreign direct investment (FDI) flows, FDI attraction strategies and regional development, management and strategy, and abreast of this essential knowledge through regularly updates.
Global and localized full cycle experience and management: market/industry analysis, business and investment strategy development and implementation, client acquisition, and post-acquisition fulfilment, with demonstrated experience identifying potential channel partners, stakeholders and collaborative distributor/investor networks to boost sales, investments and business performance.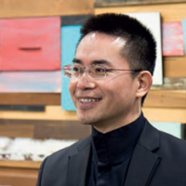 Mr Andy Chen 
Comvita CEO, APAC
MBA, HKUST
Andy is an inspiring leader with entrepreneurial spirit that has driven 20 years' non-stop successes under GLOCAL environments in retail, consulting, and premium manufacturing; ranging from business transformation ($200M savings), M&A integration ($1.5Bn deal), new market development (built a profitable Asia market in 3 years), corporate culture reshape to family business going public ($800M).
As the Regional CEO, Andy is growing Comvita faster and better across Asia to deliver the exponential growth and long-term resilience of total Comvita.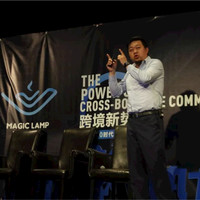 Mr Ray Deng
Ray Deng is a founder, investor entrepreneur who has established the first SaaS business in the cross-border e-commerce industry (CBEC) in New Zealand.
In the last 20 years, he has founded several businesses in New Zealand. His most recent CBEC business, Magic Lamp, was the 2017 HSBC NZCTA China Business Awards category winner for the best use of e-commerce in exporting to China. In 2018, Magic Lamp again won the Best Startup Award by Tencent Incubator Shenzhen Office.
Magic Lamp has eight exclusive brands and 13 core brands, covering all business forms in the CBEC industry, including overseas buyers' physical stores, Tmall, Kaola, Xiaohongshu, JD's overseas flagship store operation and cross-border e-store. The largest social CBEC platform in New Zealand, in 2021, Magic Lamp built its own live-streaming team and expanded live-streaming business on platforms including Douyin, Kuaishou and Wechat Video. Magic Lamp is committed to serving more B-side users in CBEC and making CBEC easier.
In the past 7 years, Magic Lamp has grown rapidly. Now it is representing more than 400 brands in eight countries selling their goods to China through CBEC channels, generating nearly 1.54 billion RMB (340 million NZD) annual GMV in 2021.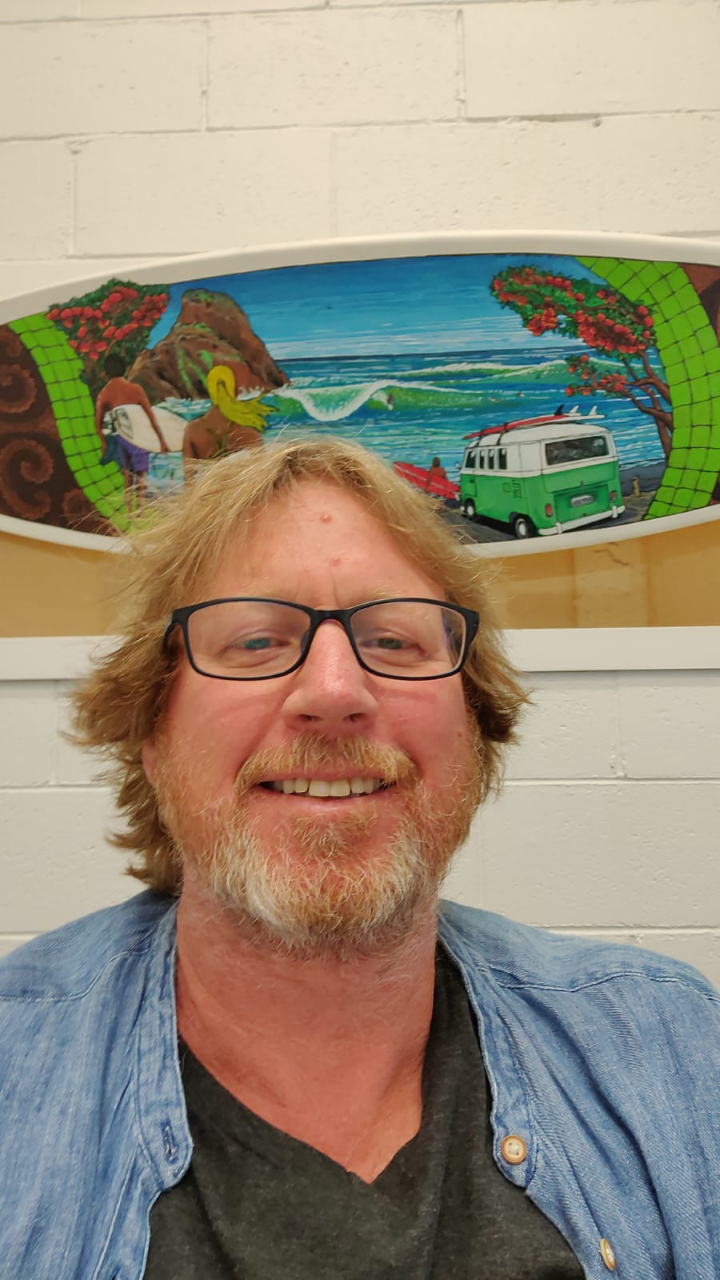 Mr Sean Kennedy
Sean is the CEO and Co-founder of Coastlines International which specialises in the design, development, sourcing and supply of product, beach apparel and gear for surfing and other board sports.  In 2019 he also successfully launched into the Australian market with the acquisition of the Surfboard Warehouse. Sean started manufacturing in China in 1999 and therefore has an in-depth knowledge and experience of the area. He is still active in the Greater Bay Area 23 years on.